Over the last week Juke have suitably announced their intentions for the year with two gigs, the first to feature the new line up with Dale Holt-Mead taking his place as new guitarist and permanent replacement for Kieran Brown and with Miles once more bossing the bass. 'Warm-up' gig at the Edge in Basildon highlighted a heavier and more polished sound, the band more confident and assured. Juke played

Mojo, How Long, Take on the World, Head Full of Nothing, Elevate Me, Put Me to Sleep, Broken Bone Blues, Shelter & Pins and Needles

. The new songs were instant and seamless in the set. Here are a couple of pics and a video of 'Shelter'.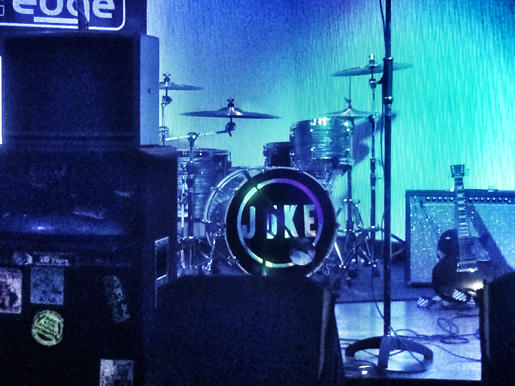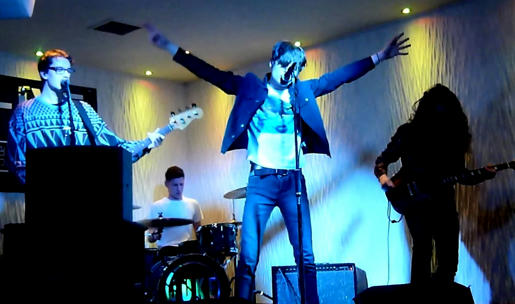 A week later and the band take to the stage and the Dublin Castle in Camden, a famous venue that was crucial in aiding acts such as Madness, Blur and Amy Winehouse establishing themselves. And Juke killed it just as much as the enthusiastic crowd lapped it up. The sound was crisp, the drums bellowed, the bass ruled, the guitars blazed and the vocals soared. I've said it before but you've really gotta see this band in such intimate settings while you still can. Here's a couple more pics and a video of set opener 'Mojo' in its blazing 2015 form.