Broadcasting from near the Thames Delta, featuring hot wax and moods from the Planet Of Sound, the only common theme being random. Let's stick together, consider our child....
Two from Juke, including new song Ain't Got Time For You.
Some years back, maybe 10 or more, I compiled this selection as a CD for my car, mainly culled from mid to late 70's recordings, centred around the so called Berlin recordings, loosely urban themed . I've played it many many times over the years, in the car and in the home; it always strikes me as being some of the greatest music ever made when I play it. So, for those of you with a passing or greater interest in Bowie, here it is. Click on the links for a download etc. Please enjoy.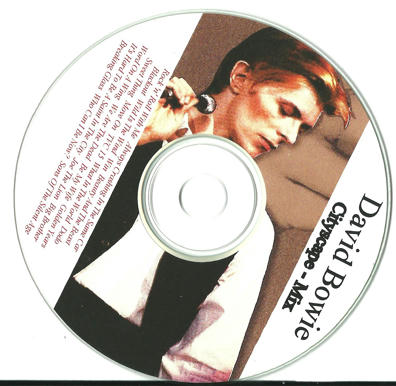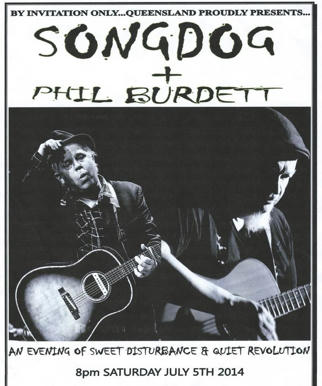 On Saturday just gone (July 5th) I attended a fairly unusual gig, an invite only (thanks Mr Burdett) house gig, featuring Phil Burdett supporting Springsteen endorsed Welsh indie/alt.folk act Songdog. The setting, a normal sized living room in a normal sized house in the outskirts of Colchester, Essex. Couldn't have been more there than say 20, including the musicians. But what a great idea, taking on an 'it's all about the music' manifesto with a beer glass passed around at the end so the acts didn't go home empty handed. Bring your own and some cake too if you wish (marvellous Chocolate Guinness cake btw).
Phil Burdett has always been a wonderful performer to watch in such intimate settings accompanying only himself and tonight was no difference. Plenty of song from an album not appearing until next year, a few picks from his now extensive back catalogue and one from his current album. Phil seems to revel in this backhand self-promotion and his set was concise, fresh and a treat. Here's 'Valentino Mainline' to provide video evidence of the whole thing.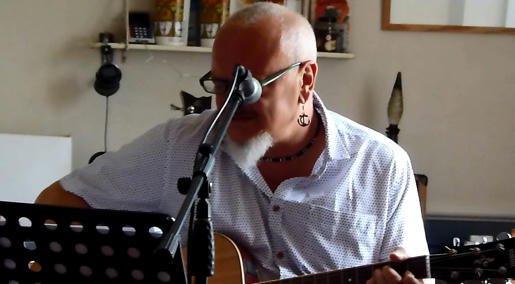 After a short break Songdog squeeze themselves (at one point all six of them) into the performance area and do their thing. Starting with the first song from their first album, 2001's 'The Way Of The World's sublime "Isabel" and presenting a set coursed through their whole catalogue, the band were in absolute fine fettle. Highlight for me, "Fairytale", the band joined by manager Corrinne Frazzoni on joint lead vocal, as seen here.
And so after a dozen or so songs from Songdog the gig drew to close. Time for a mingle and a chat and a few photo opportunities. A great idea, the 'Queensland house gig' series (there've been about six of these now) is a wonderful idea, put on in a welcoming, warm and friendly way by wonderful hosts Ray and Ali Canham. Hat's off to the two of you, and to Phil Burdett and Songdog. Here they are again with "Bumpy Road" from 2013's 'Last Orders at Harry's Bar'